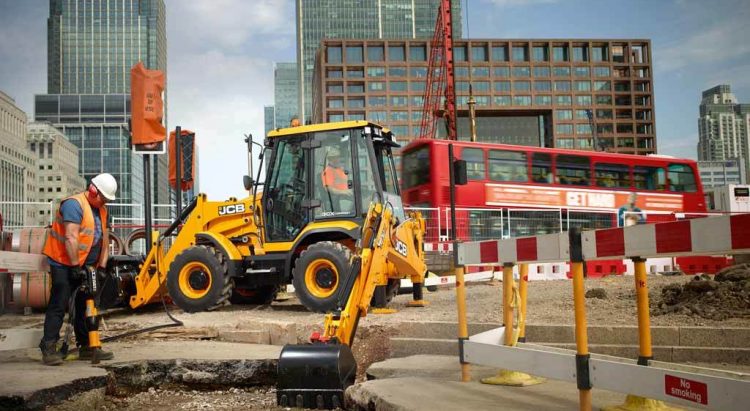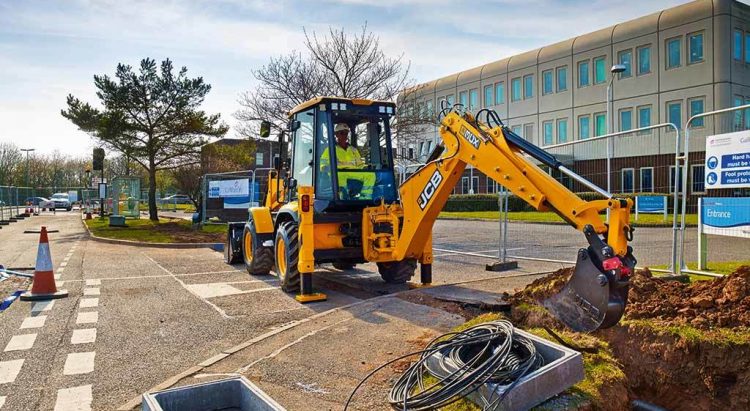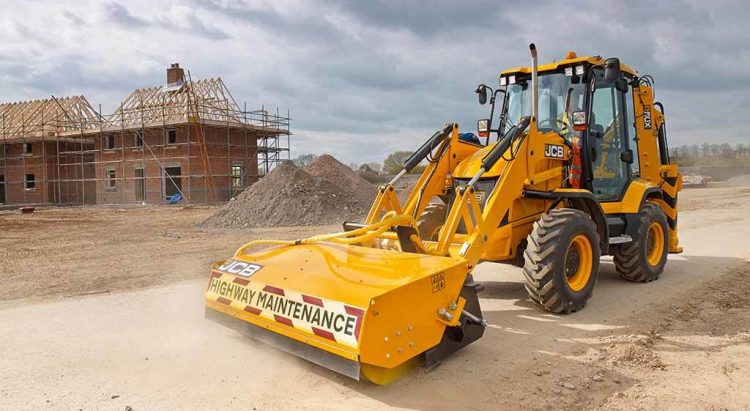 JCB Backhoe Loader – 3CX COMPACT
Maximum Dig Depth:
4.33m
Maximum Engine Power: 
55kW
Maximum Loader Capacity: 
2690kg
Highlights:
MORE MANOEUVRABLE, MORE VERSATILE, MORE COMPACT, EASIER TO OPERATE, GREAT RETURNS ON INVESTMENT
Description
JCB pioneered the backhoe loader concept in 1953, introducing many innovative features to the market. And, in a rapidly changing world, our new 3CX Compact tool carrier represents the latest in backhoe innovation.
The JCB 3CX Compact backhoe is a highly versatile, manoeuvrable machine that specialises in a wide variety of duties in urban and limited-space environments.
Designed to give you big performance in small areas, it's perfect for urban working and restricted construction sites. A tight turning circle and switchable steering modes allow it to work in a single carriageway with minimum disruption and maximum productivity. Ease of use, controllability and legendary JCB build quality is also standard on the 3CX Compact tool carrier.
Features
16% tighter turning circle than a standard backhoe at 5.8m
40km/h travel speed provides fast travel between sites
Designed for versatility, excelling at a huge variety of tasks
Ergonomic and easy to operate
Only 1.95m wide and 2.74m high
35% smaller than a standard backhoe
Call Now!
0333 344 3070
Beldham House, Parr Road, Stanmore, HA71NP,
United Kindom