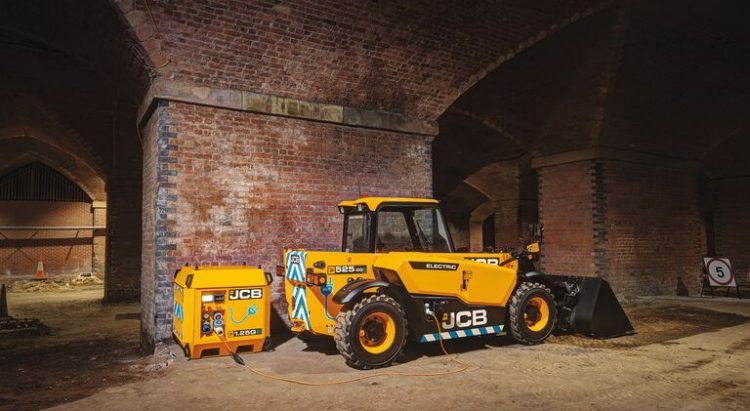 JCB E-TECH ELECTRIC POWER PACK RANGE
Features:
JCB'S CLEAN TECHNOLOGY POWER PACKS HAVE NO EMISSIONS AT POINT OF USE LIKE CARBON DIOXIDE, A HARMFUL GREENHOUSE GAS.
Description
JOIN THE LEADERS IN ELECTRIC INNOVATION AND START OPERATING THE OFF-HIGHWAY EQUIPMENT OF THE FUTURE.
JCB's pioneering power packs are the first in a range of energy storage solutions with zero emissions, less noise and no compromise on performance to provide power wherever and whenever you need it.
Power Rating : 

8kW

Power Output : 

Single Phase

Power Capacity : 

23kWhr (1.25Qe) / 46kWhr (1.50Qe)
Call Now!
0333 344 3070
Beldham House, Parr Road, Stanmore, HA71NP,
United Kindom