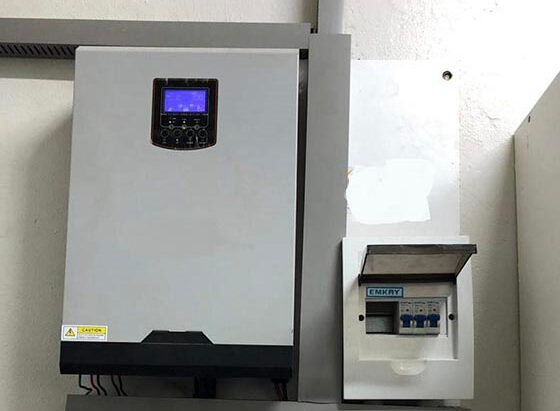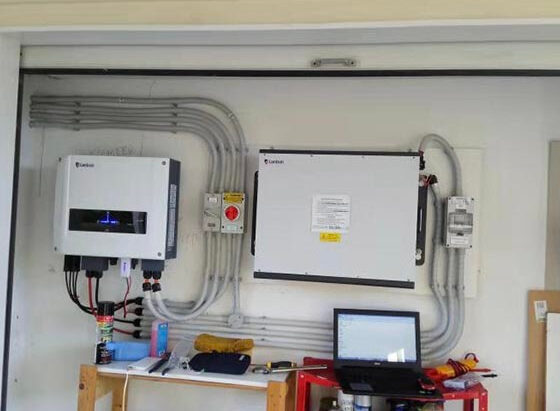 SUNRAY POWER OEM & ODM
Features:
With more than 10 years of OEM / ODM experience, we can meet your various needs. More than 1000 employees provide support to customers around the world and can help you successfully start any project.
Description
Through strict market evaluation, product development, quality control and first-class technical support, Sunray is committed to becoming the world's leading OEM / ODM supplier of inverters, MPPT controllers, lithium batteries and portable ups.
Call Now!
0333 344 3070
Beldham House, Parr Road, Stanmore, HA71NP,
United Kindom